We support your technical team with extensive feedback and information necessary to achieve the new products and performance desired.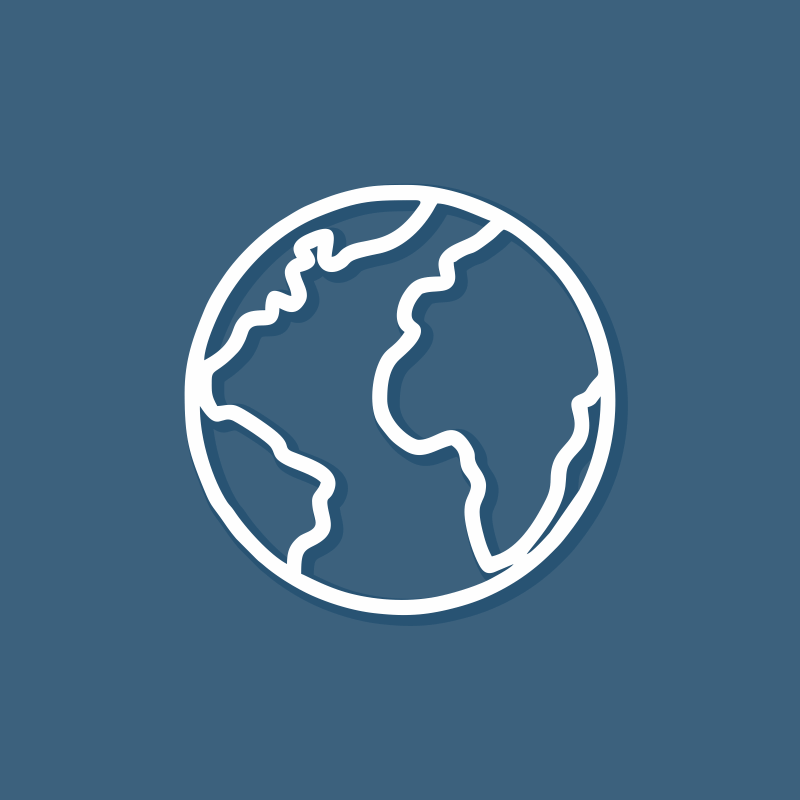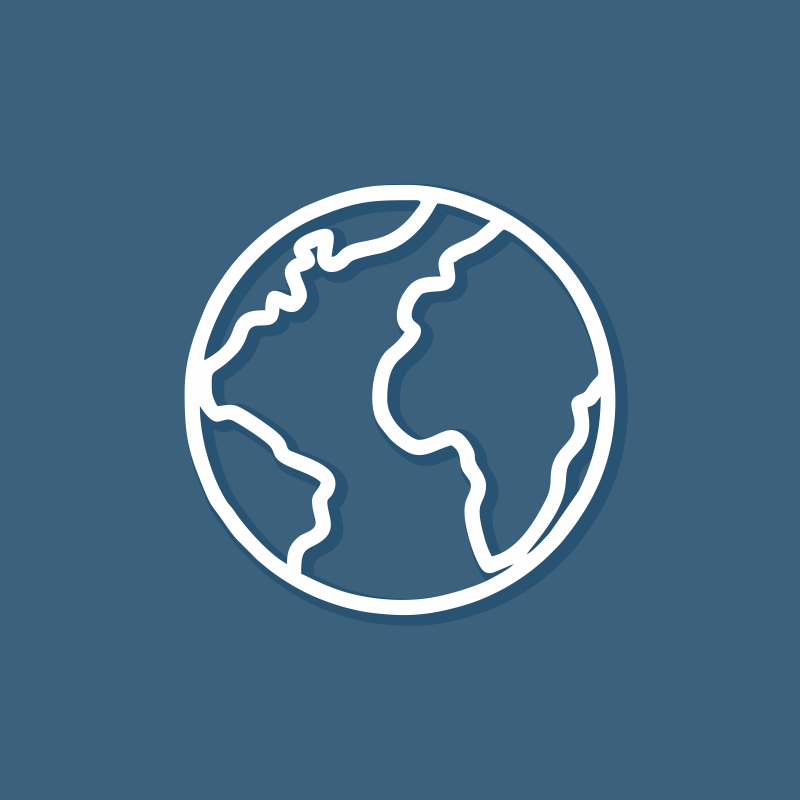 Depending on Mid-or-LongTerm projects, we create step-by-step procedures to capacitate your company to compete in the international market with solid know-how and competitiveness.
We can support your purchasing team to identify, negotiate and homologate foreigners' manufacturers of performance and innovative materials in the USA, Europe, and Asia.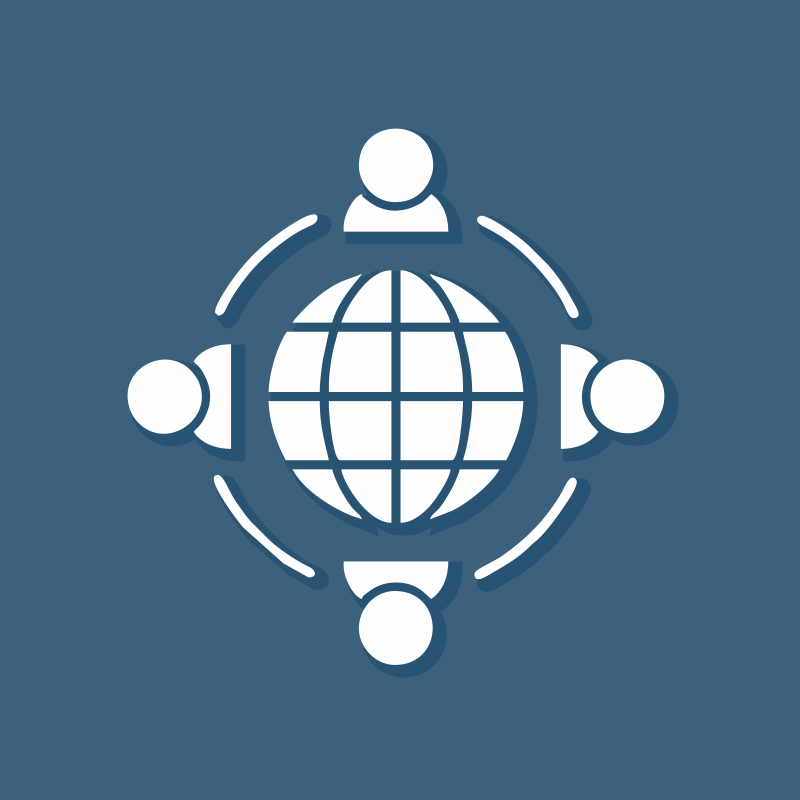 We can provide you complete footwear, garments/uniforms or bulletproof vests or only parts to be assembled inside your industrial plant.